Navy Housing Scheme Mauripur, Karachi.
3D Signage for Security Gate
Project Description
Experience unparalleled craftsmanship with our bespoke signage solution. We've meticulously created a 60mm thick logo in PVC Foam Board (Forex Sheet), precisely colored as per the specifications, accompanied by 12mm thick letters in bold black. This distinctive signage ensemble now graces the Mauripur Navy Housing Scheme Entrance Gate in Karachi, making it an iconic landmark.
Project Details
Client: NHS Mauripur, Karachi.
Categories: 3D Signs | CNC Router Cut Logo & Letters
Date of Completion: 2 – Feb  – 2023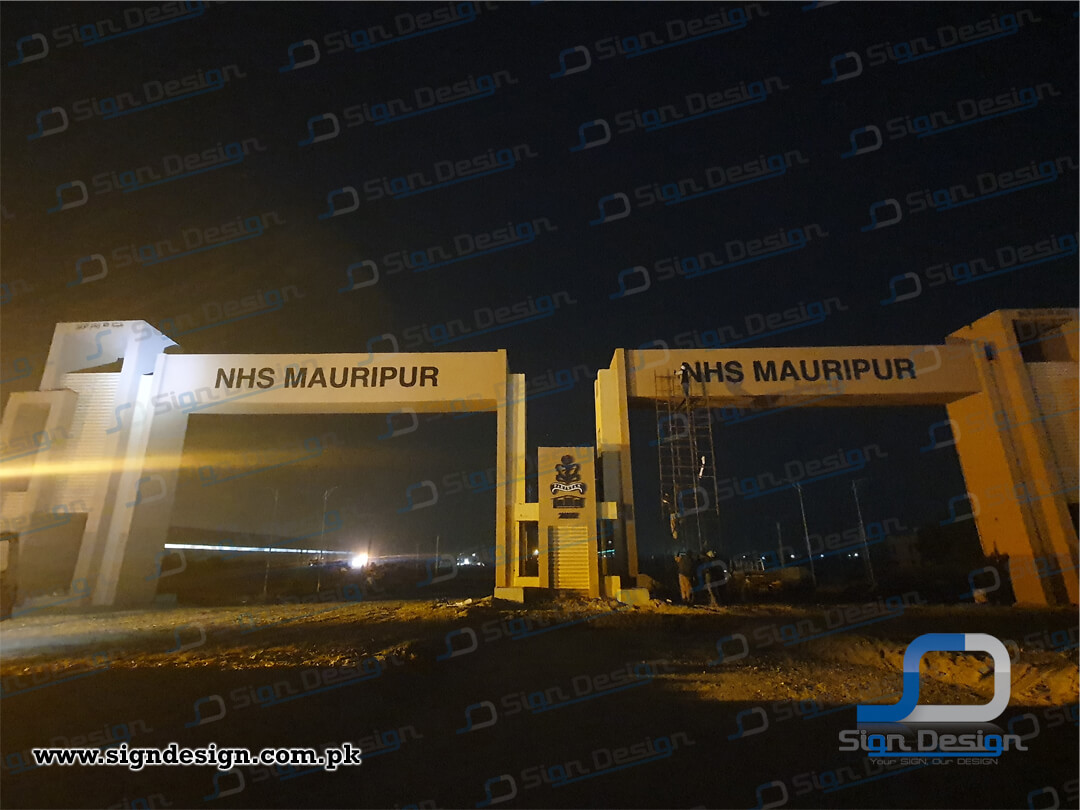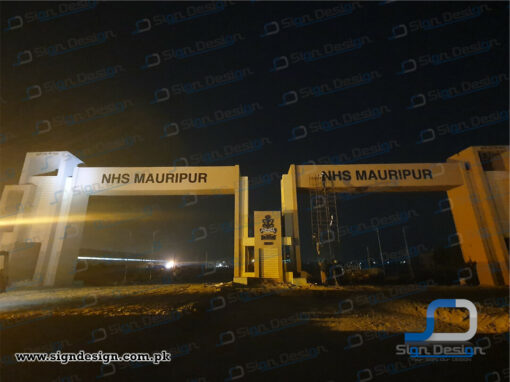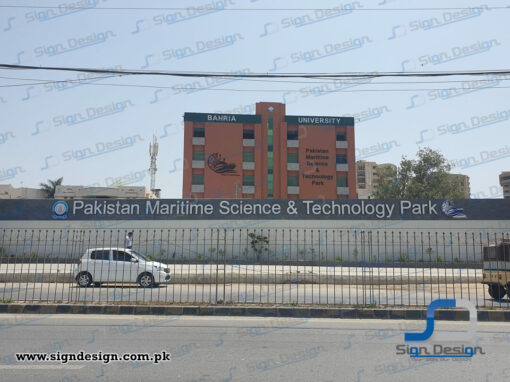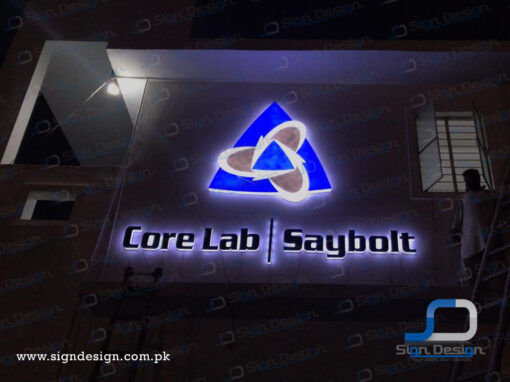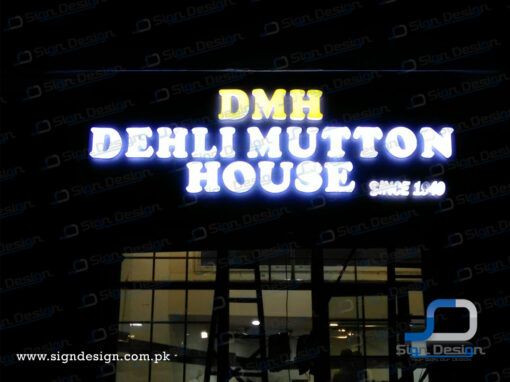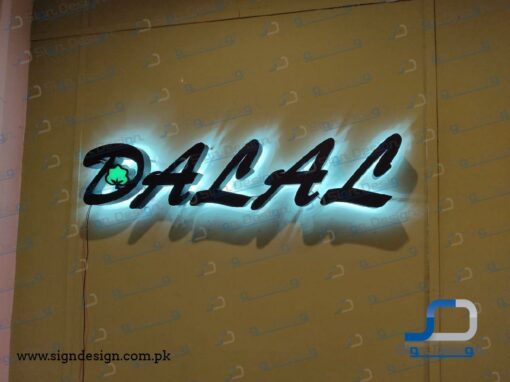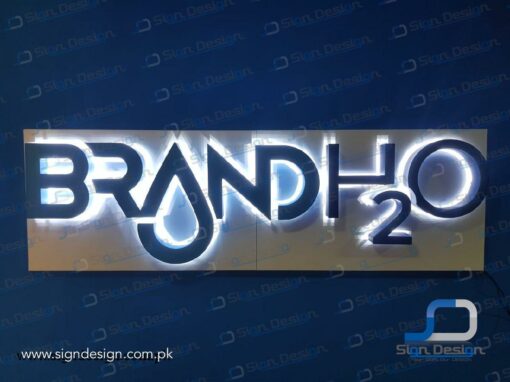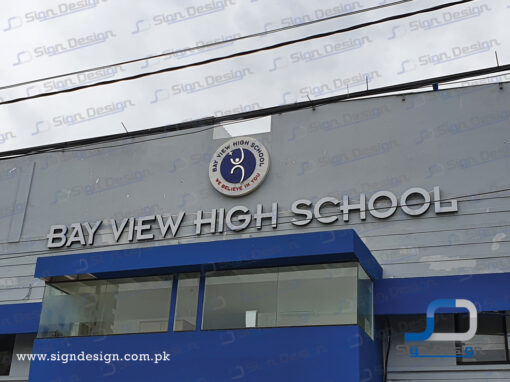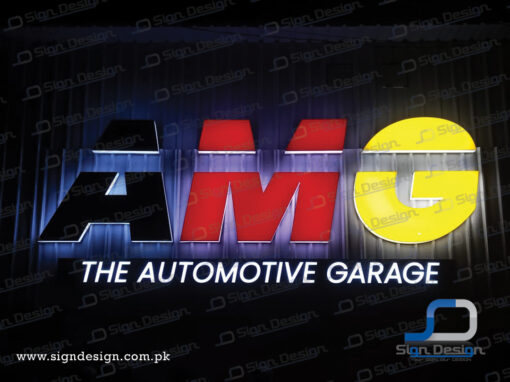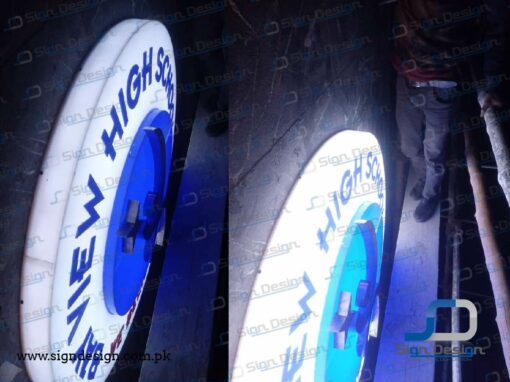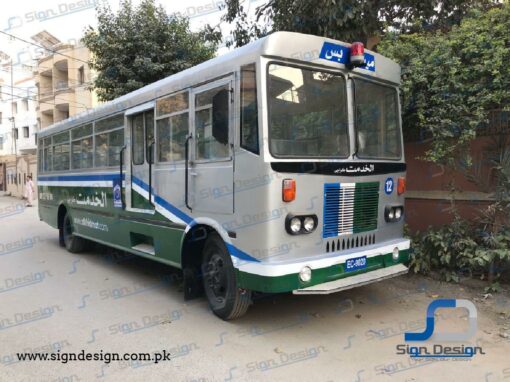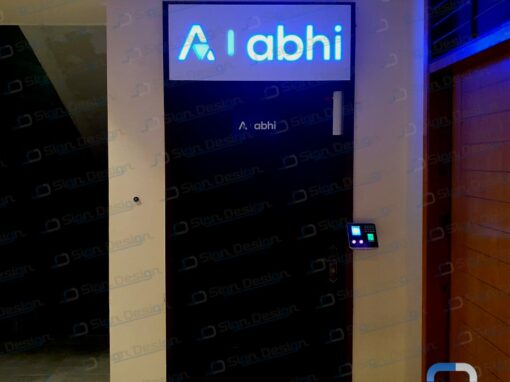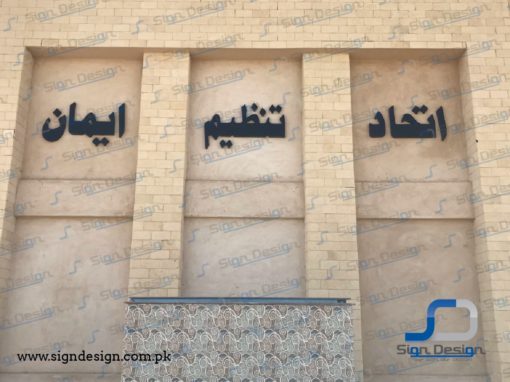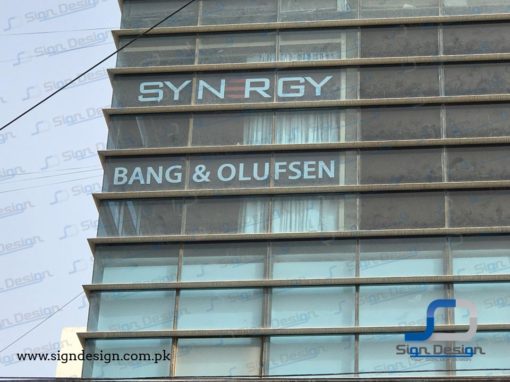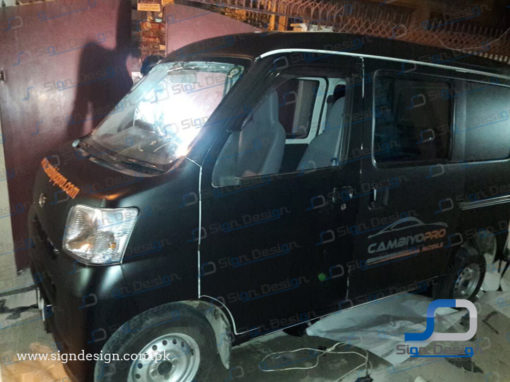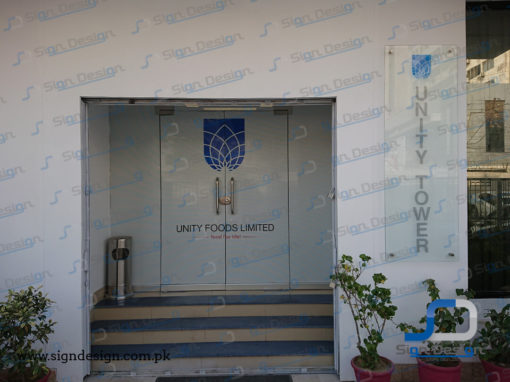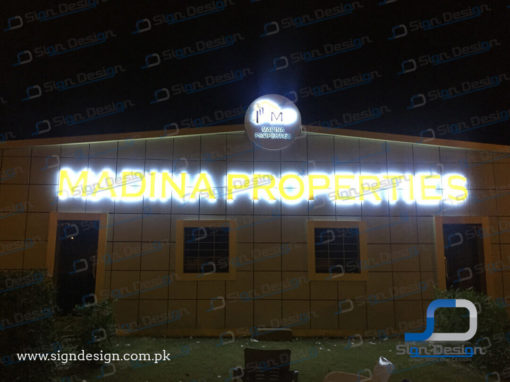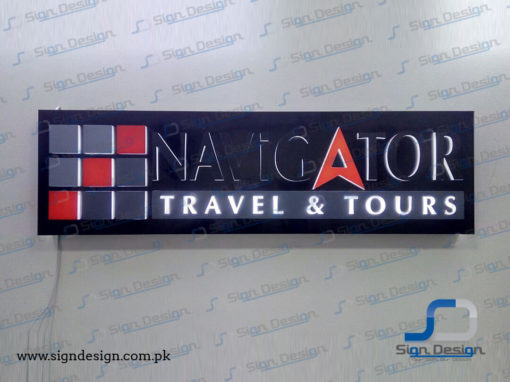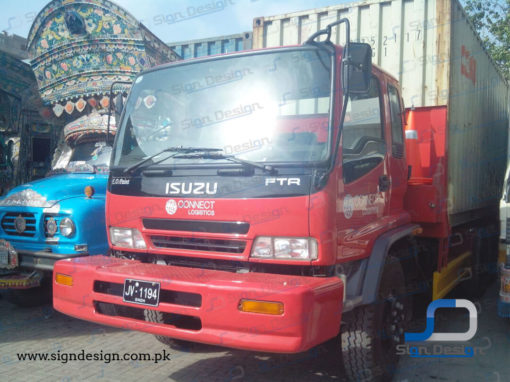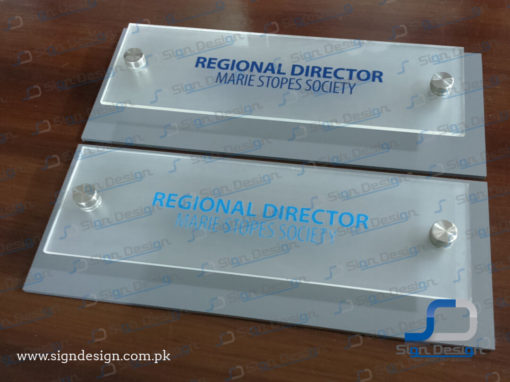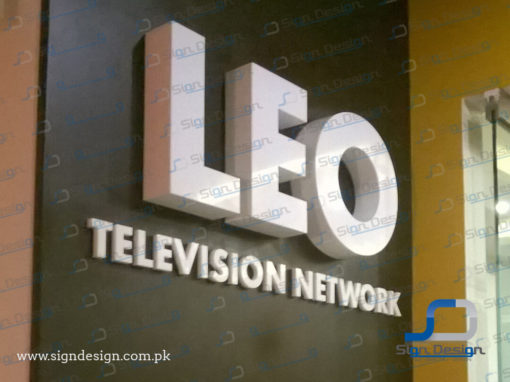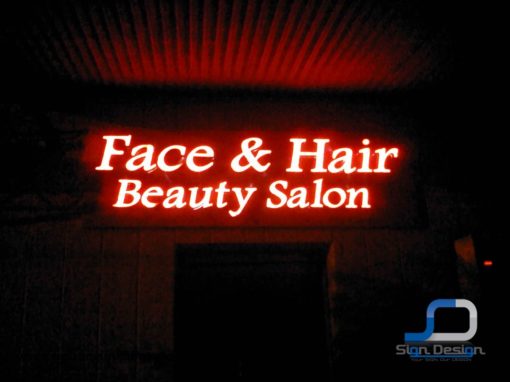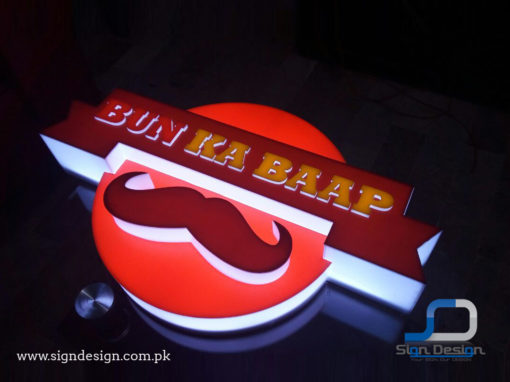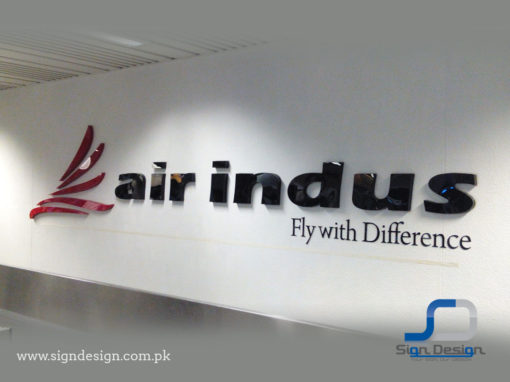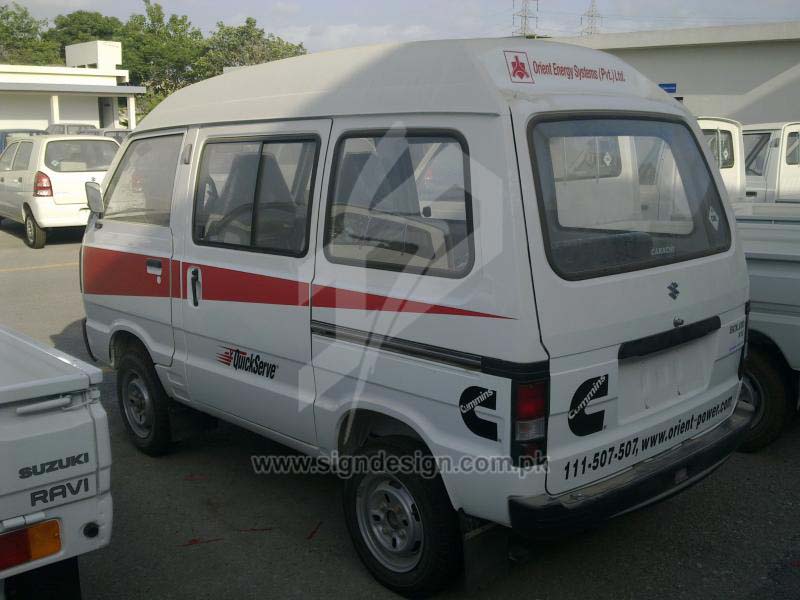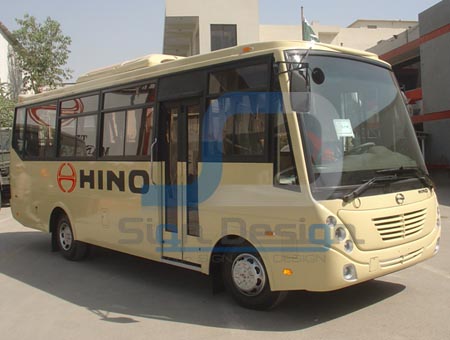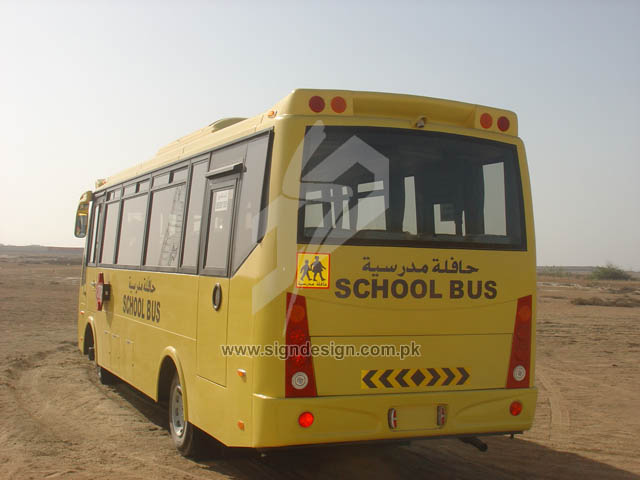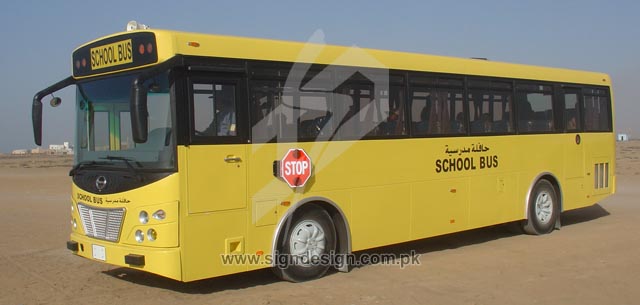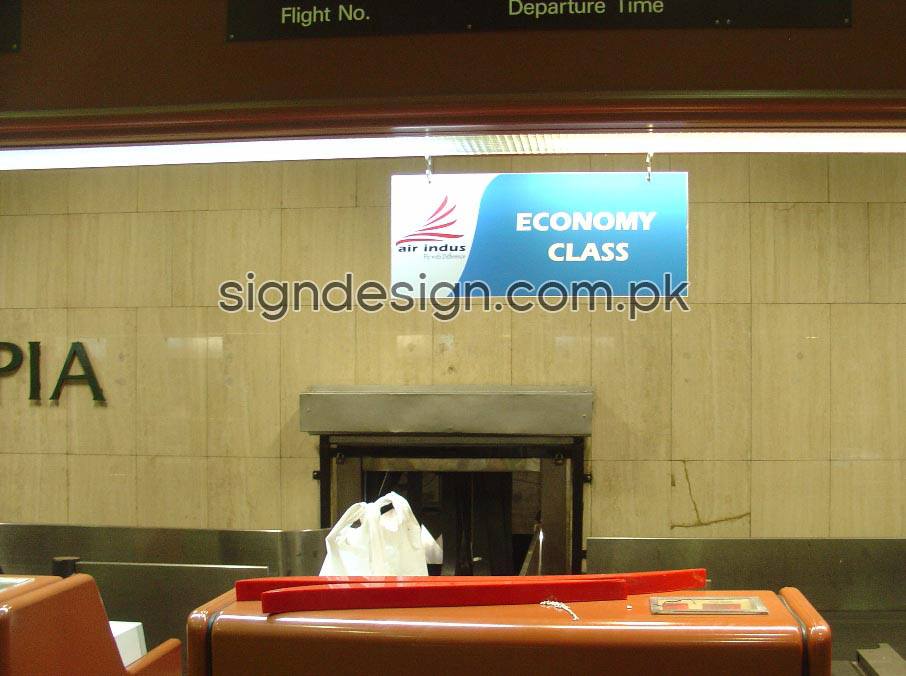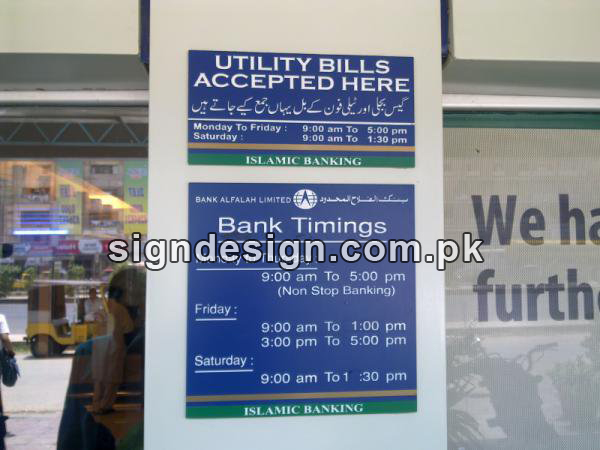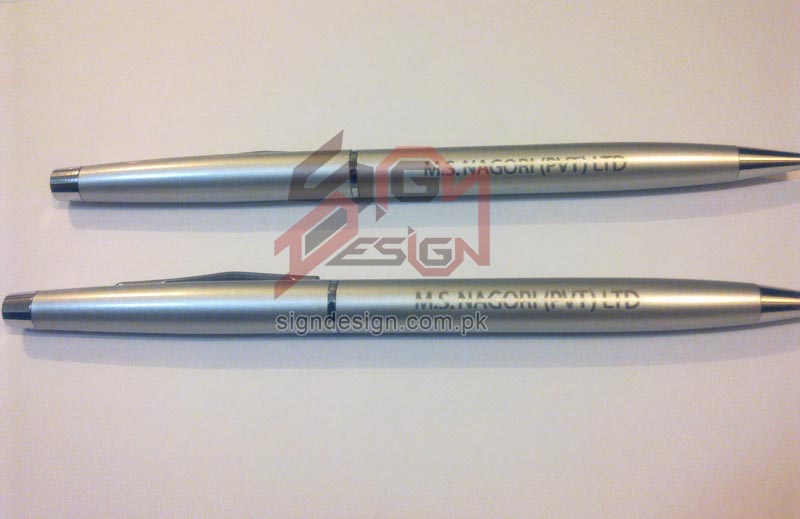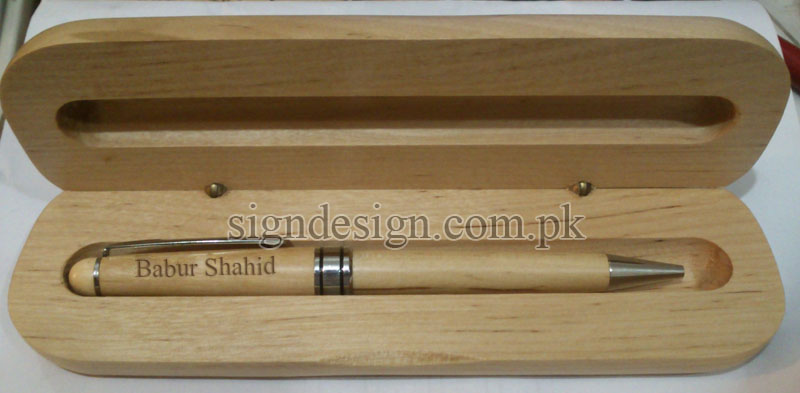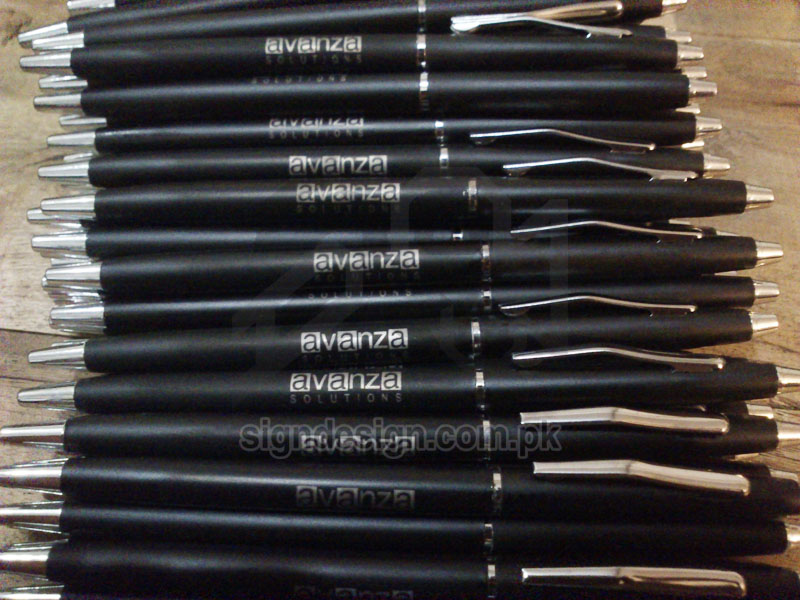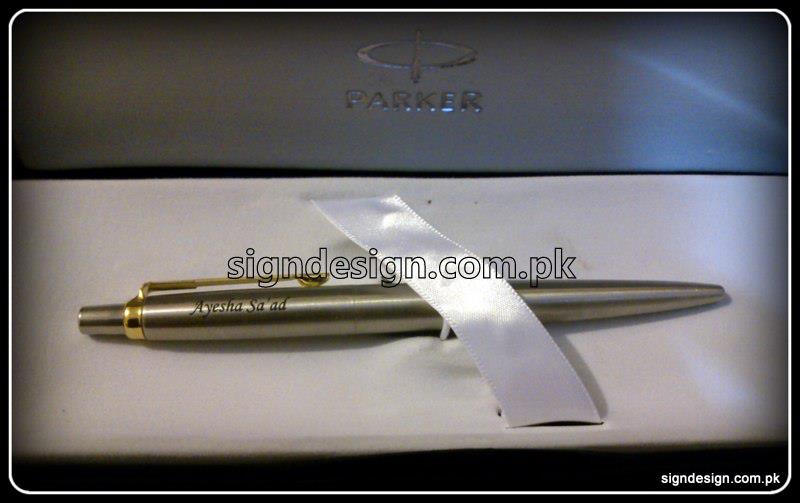 STILL CONFUSED
Let us know about your projects