Air Indus Sign at Karachi & Lahore Airport
Sign Design, established since 1998, is based in the Karachi, Pakistan.
Sign Design offers impressive Laser Cutting, Laser Engraving, Vinyl Cutting and CNC 2D work and manufacturing services in the industry with quick turnaround, highest quality products and on-time delivery. We specialize in Signage, 3D Acrylic Letters, Promotional Products, Architectural Scale Models, Exhibits Displays, Nameplates & Engraved Plaques, Laser Marked Products and more.
Sign Design has also worked with thousands of do-it your self, students and end-users.
We can help make your projects run smoothly, efficiently and cost-effectively.
We are capable of cutting many types of materials with good results.
MATERIALS WE CUT & ENGRAVE
Acrylic
Beachwood, balsa wood, wood veneer and Bamboo
Cardboard, chipboard
Fabric Cutting
Silicone rubber
Marble (Engrave)
Granite (Engrave)
Wood and many more
COMMITMENTS
Doing business with Sign Design you will get:
impeccable services
reasonable prices
quality products
quick turnaround
CAPABILITIES
Laser Cutting – up to 8mm thick in some materials and size up to 29″ x 18″ (expandable)
Laser Engraving – up to 29″ x 18″ (expandable)
Vinyl Cutting – up to 48″ wide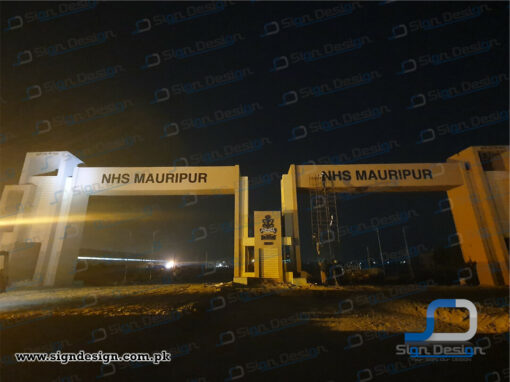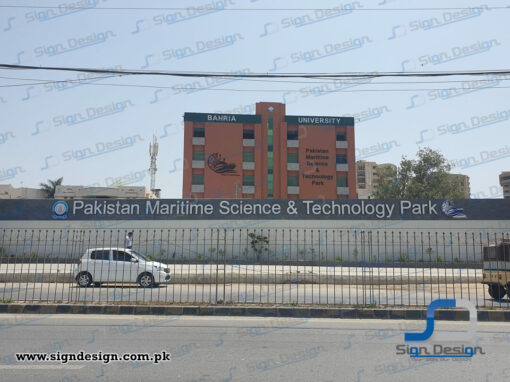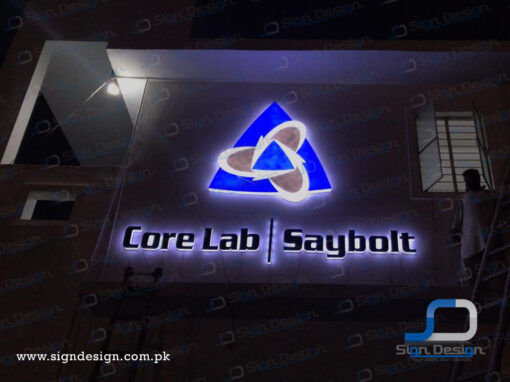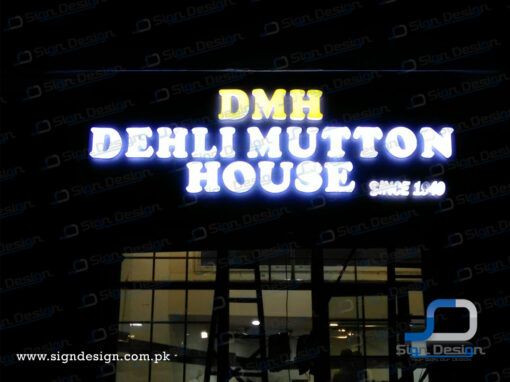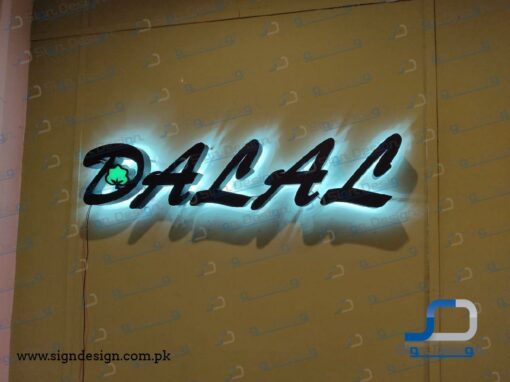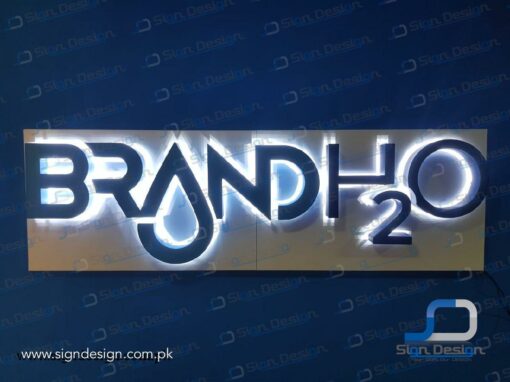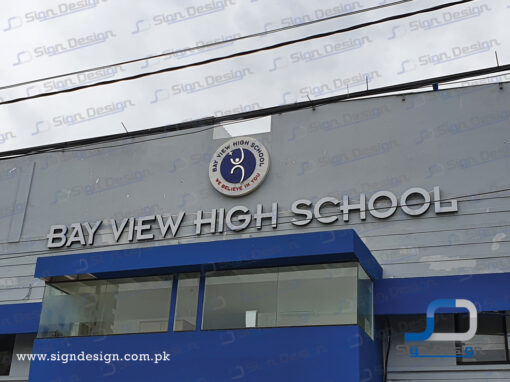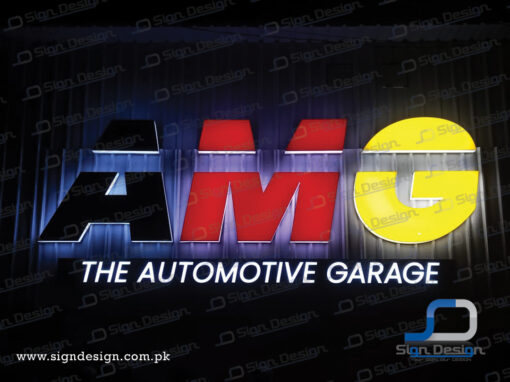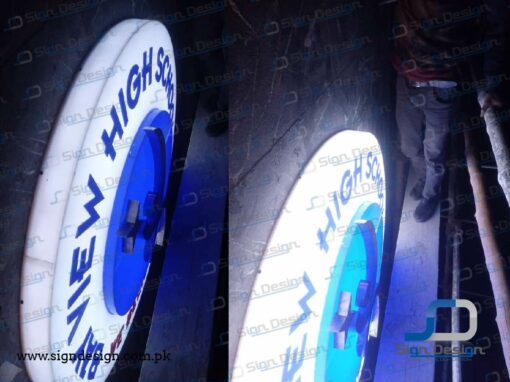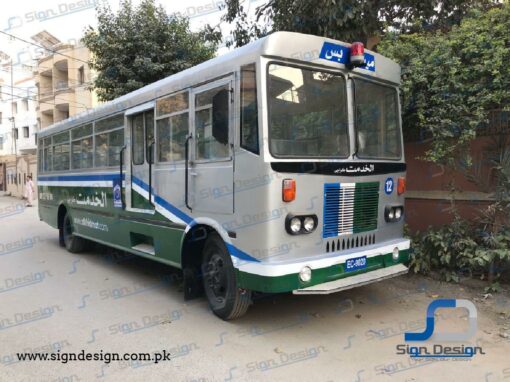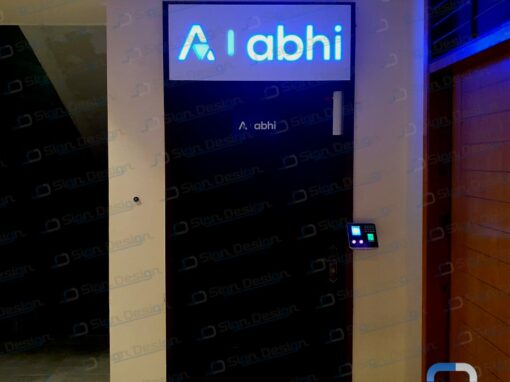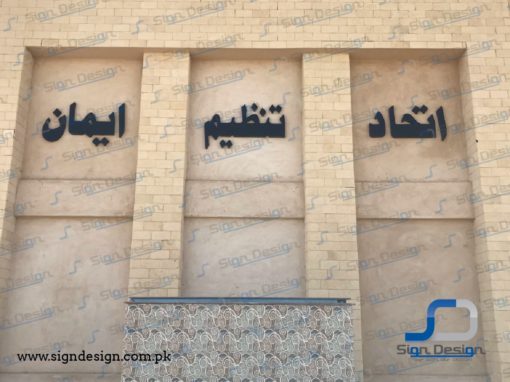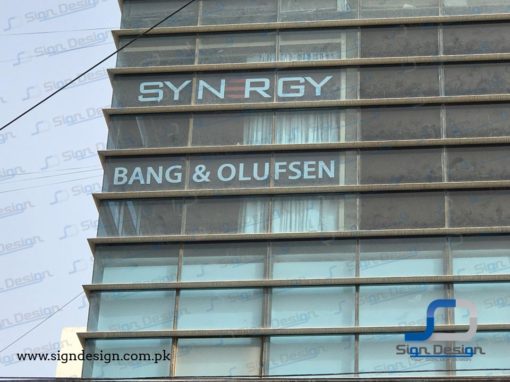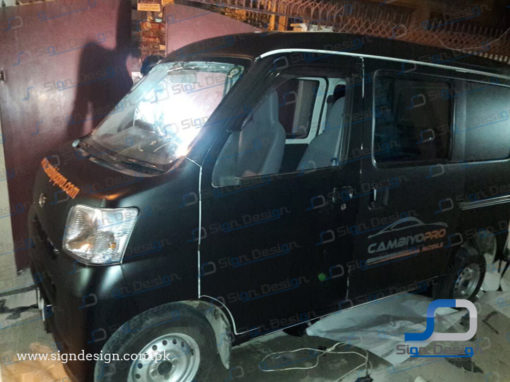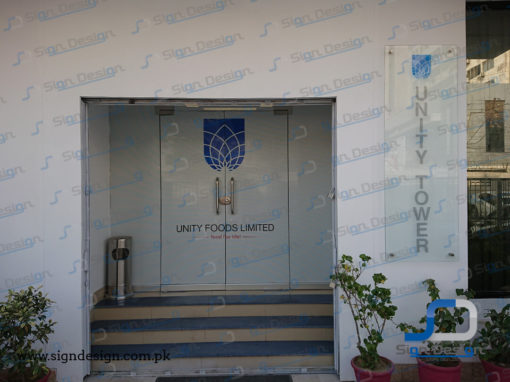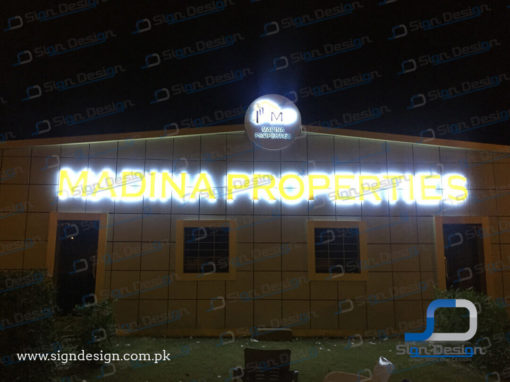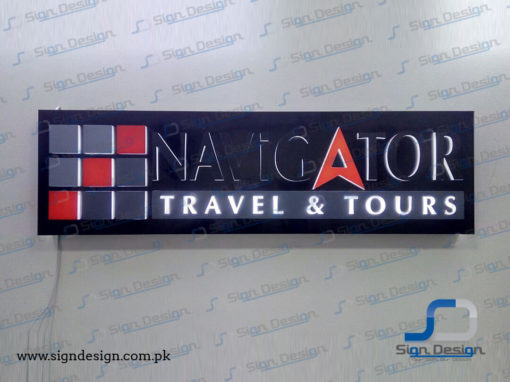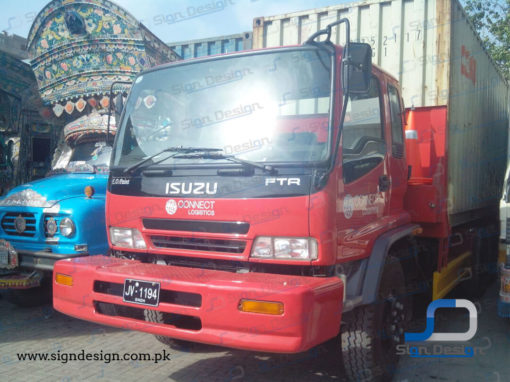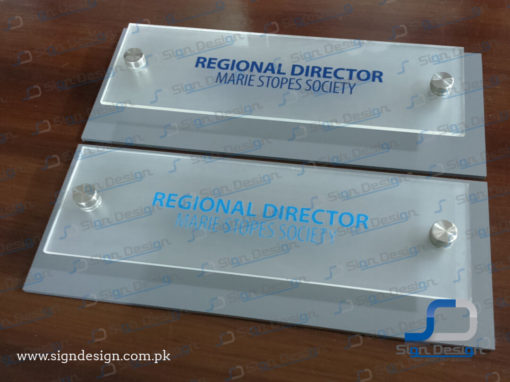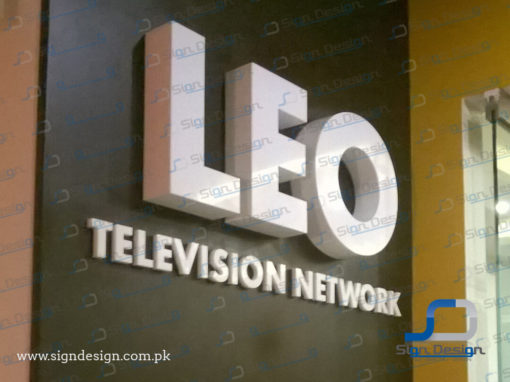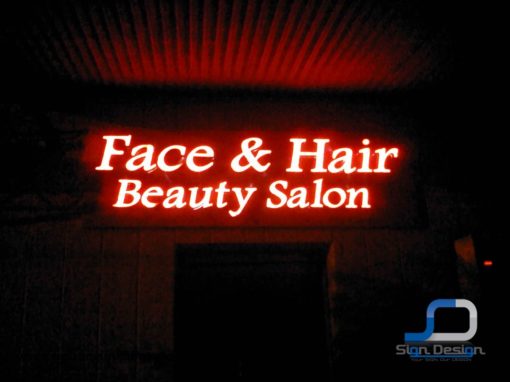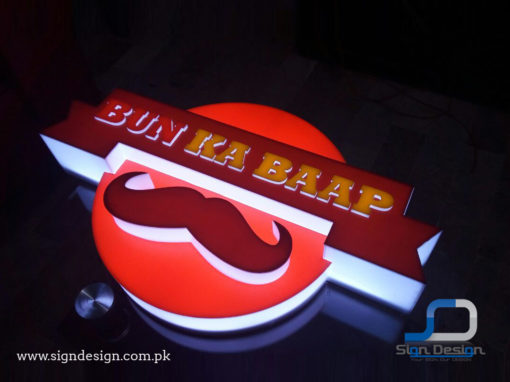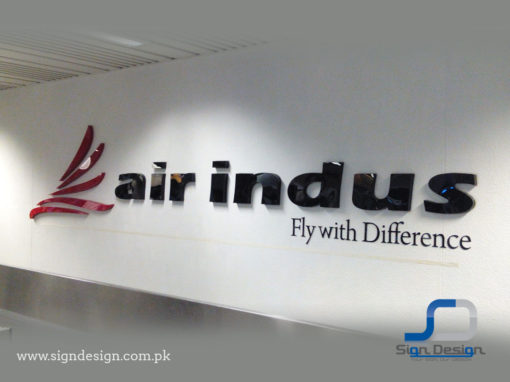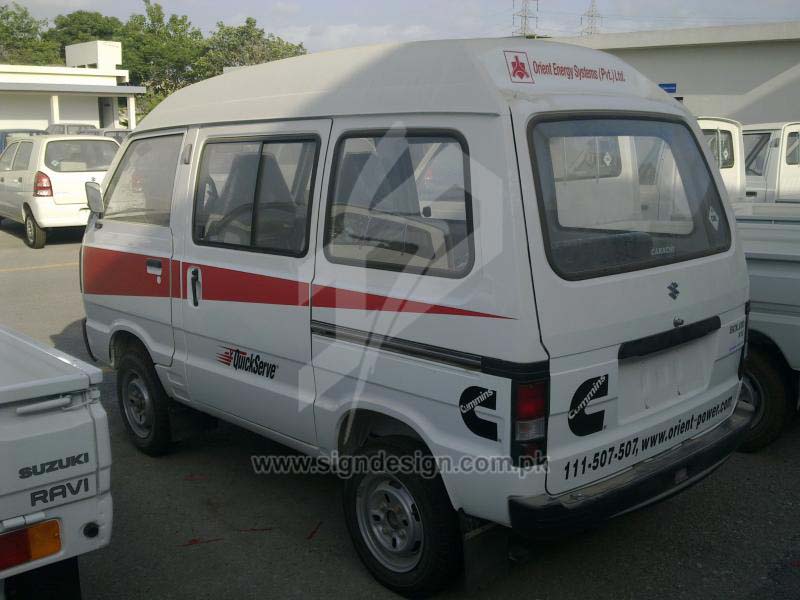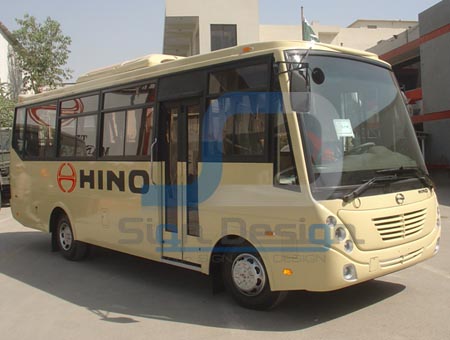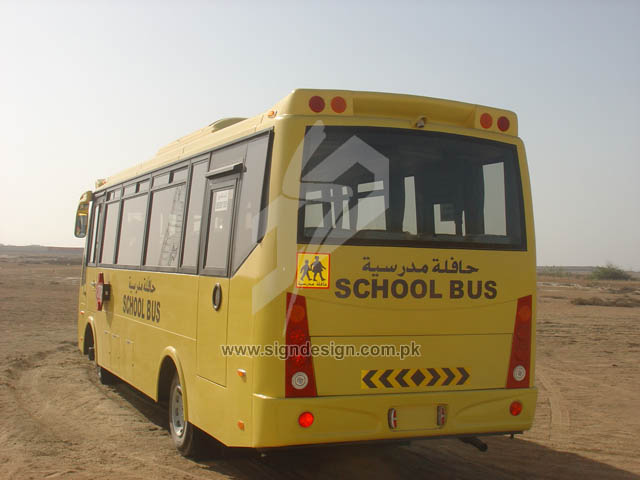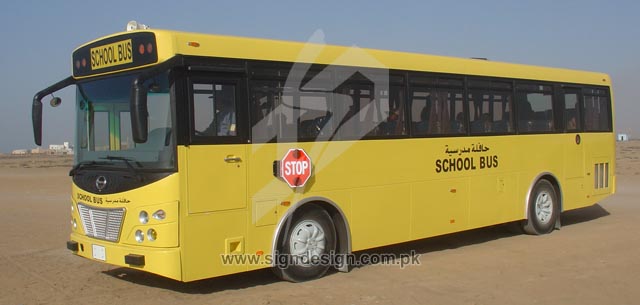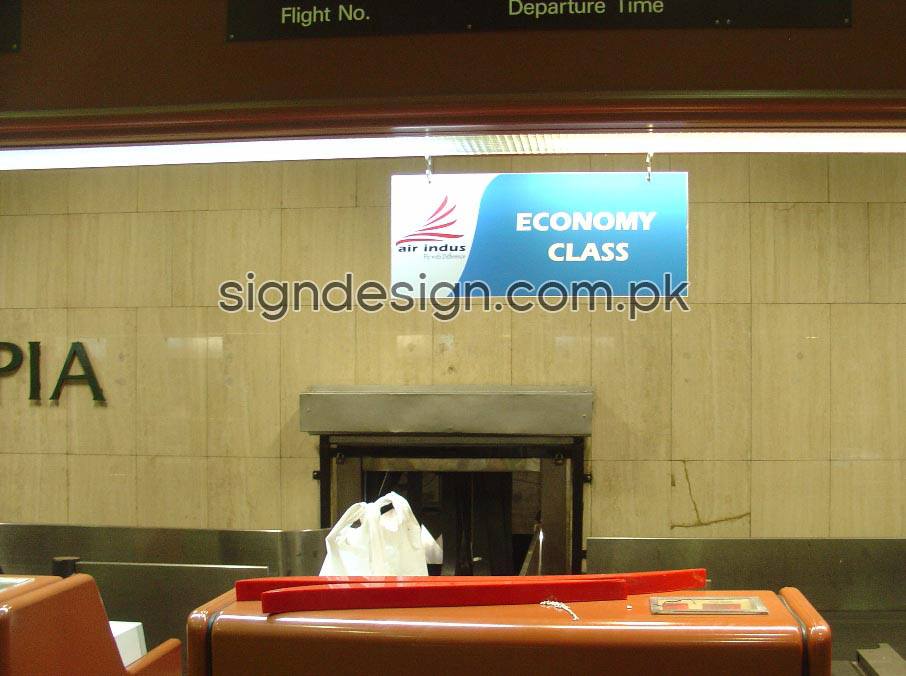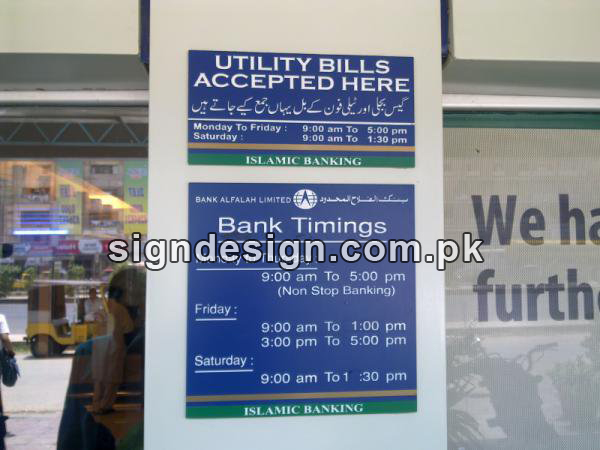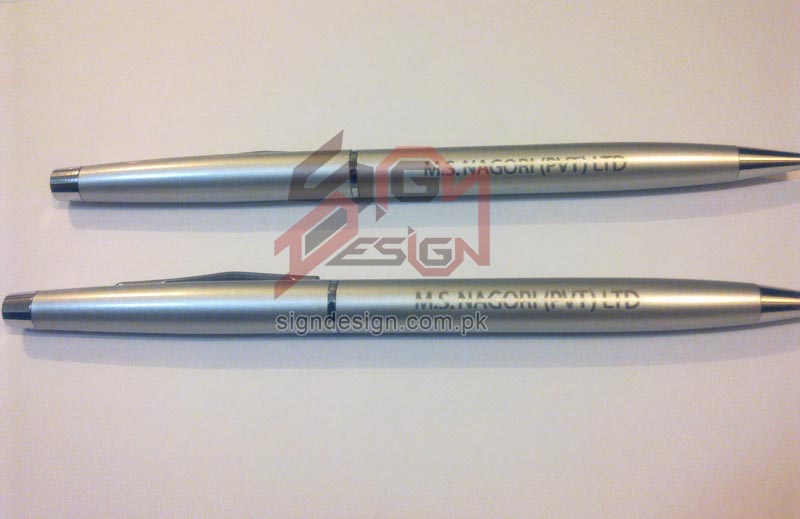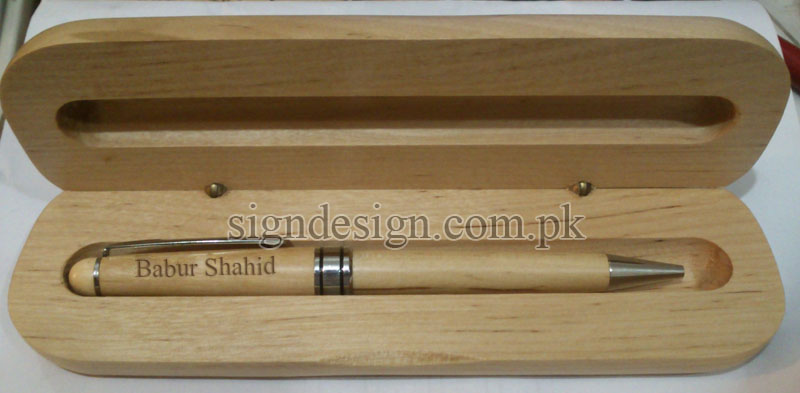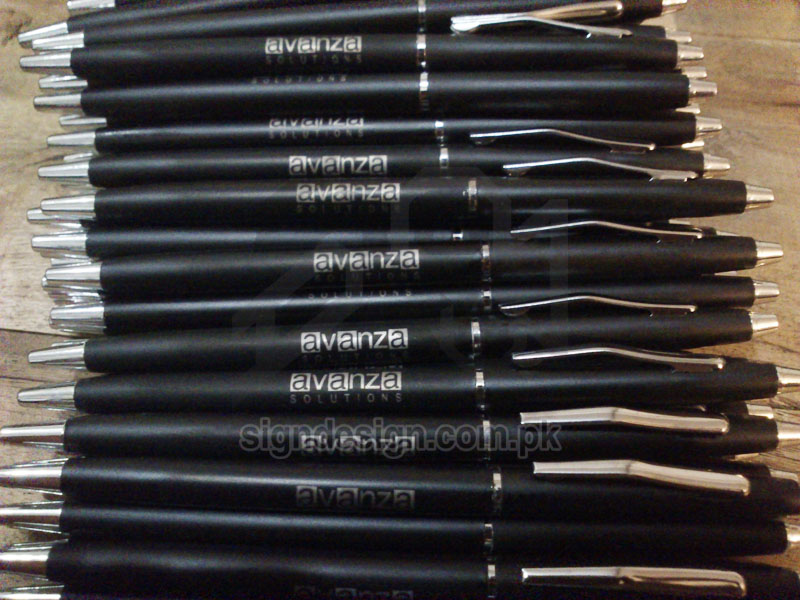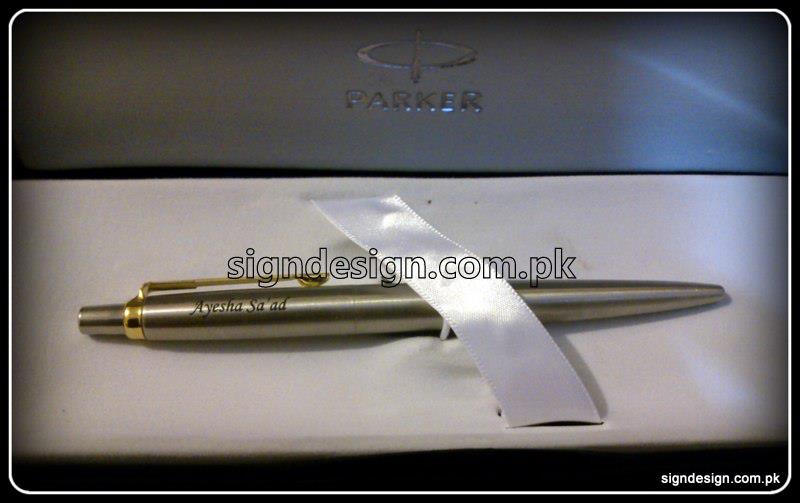 First impressions are essential for the success of any business
Scale Model Makers
Trade Show and Exhibit Builders
Corporate Offices
Architects, Interior Designers
Textile, Fabric Cutting
Industrial Designers, Engineers
Manufacturing Operations
Original Equipment Manufacturers (OEMs)
Assembly Operations
Construction Industries
Commercial Sign Professionals
Educational Institutions
A FEW OF OUR INCREDIBLE CLIENTS
STILL HAVE QUESTIONS?
We are here to help.